I first fell in love with Wild Moon's jewelry designs the way that most of us fall in love with anything aesthetic these days: over instagram. Wild Moon designs have more than personality, they feel like they have teeth. Each piece hearkens back to the line's name with a kind of ritualistic release, designs that connect to something uninhibited, instinctive, natural.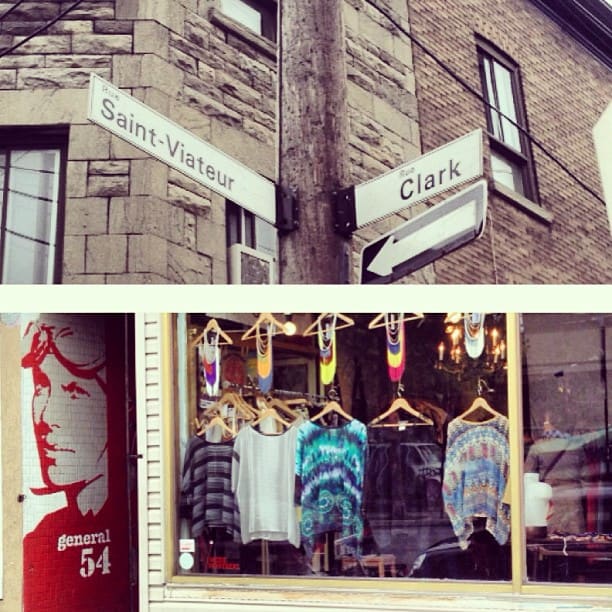 Now, those of us who live in the Mile End can get our Wild Moon fix any time of the month at General 54. (54 St. Viateur O.) Wild Moon seems perfectly at home in this shop, which showcases amazing and unique designers and artists. This is the place to pick up something that's guaranteed to catch attention, and there's no better way to describe Wild Moon than eye-catching.
Not in MTL? Get Wild Moon online or in Toronto at Pretty Freedom, Tabula Rasa, Untitled & Co. and Jacflash.