Summer isn't usually my season. Maybe it's because, as a redhead, I'm hardwired to melt in the heat.
This summer, the odds were stacked against me to have yet another less-than-spectacular season. I spent most it at Humber College wrapping up my PR certificate and it left little room for fun in the sun. Despite this, I've done more summery things than ever before. I collected freckles at the island, camped with my best friends, hung out in the park and had my fair share of patio beers and some really great meals. I've also gone through A LOT of sunscreen, but it's been totally worth it!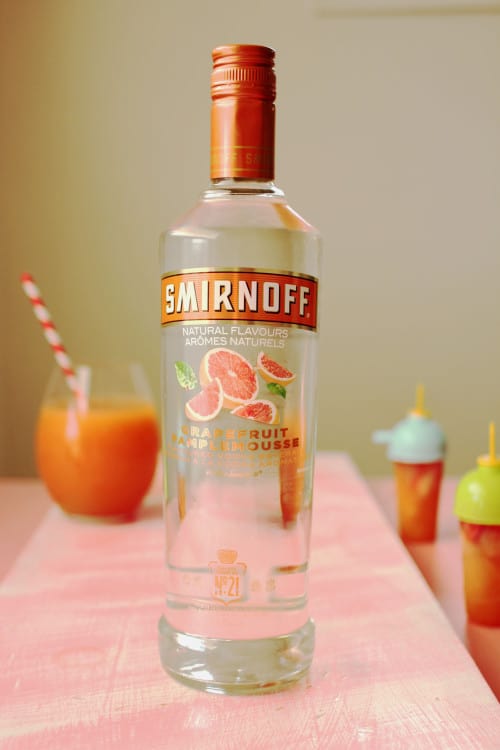 In the spirit of embracing all things summer, I finally gave into cocktail popsicles. I combined grapefruit juice and 1 oz Smirnoff grapefruit vodka into simple popsicle molds for a boozy treat that tastes great and cools you off. You can get tiny popsicle molds at most dollar stores and I recommend using them to create fun garnishes for simple cocktails.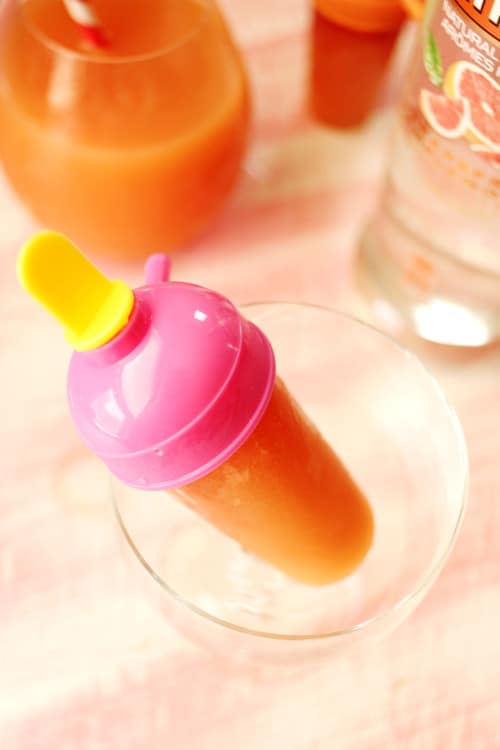 Tomorrow I start a PR internship at the Drake and I hope to maintain these summer rituals while creating new ones. I hope you enjoy the rest of August!