After what feels like an eternity of bundling ourselves in parkas, we've EARNED the right to wear cute spring clothes! We're so itching to toss our heavy winter coats and slip into some pretty pastels; this collection from LOFT is just what we had in mind.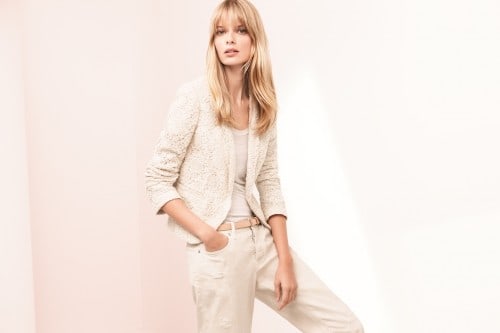 From sweet dresses with timeless silhouettes to tailored suits, which are equal parts chic and authoritative: LOFT's spring collection is perfect for brightening up your office attire or adding a bit of whimsy to a dinner party. How much do you love this colour palette of soft blushes and milky whites?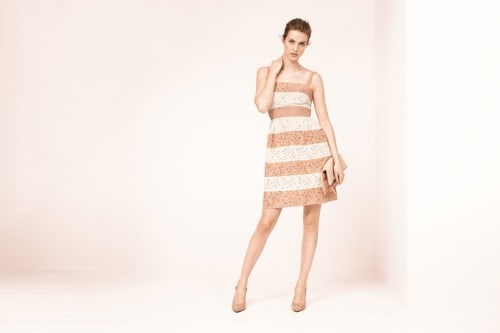 The light colours feel like a breath of fresh air but we also dig the thoughtful detailing like fitted blouses with unexpected colour-blocked piping, lace texturing, delicate jewelled embelishments, or teeny tiny polka-dots. Which look do you covet most?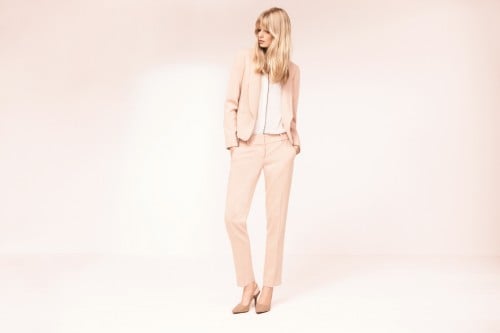 Shop the new collection in LOFT stores at Yorkdale Shopping Centre, Eaton Centre, Markville Mall, Lime Ridge Mall, Square One, Vaughan Mills, Park Royal (Vancouver) or online!