Summer is almost upon us, and Toronto is coming back to life with tons of arts and culture events! Many events and festivals are offering in-person and outdoor programming after two years of pandemic restrictions, so there is definitely no shortage of things to see and do. Lively street festivals, outdoor concerts, cool art shows, and fun for your kids and pets — these events are the perfect opportunity to celebrate the city's vibrant art scene and soak up some sun. We gathered 10 of the most interesting Toronto events this season has to offer, so start marking your summer calendar!
Inside Out Film Festival: May 26th — June 5th
Inside Out is bringing the best of queer cinema to Toronto from May 26 to June 5. With in-person screenings at TIFF Bell Lightbox as well as digital screenings, the festival is offering a varied selection of Canadian and international LGBTQ+ films — see the full schedule here! We recommend Canadian filmmaker Sharon Lewis' With Wonder — an intimate look at the journey of queer, BIPOC Christians as they grapple with the question: Can you be both Christian and queer?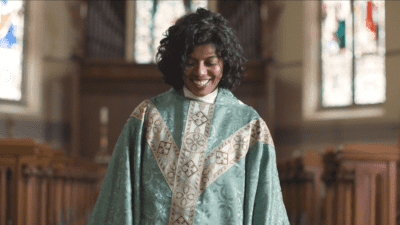 Future Now: Virtual Sneakers to Cutting Edge Kicks at Bata Shoe Museum — Opens May 26th
Have you ever wondered what the shoes of the future look like? This unique exhibit at the Bata Shoe Museum has the latest high-tech shoes and tons of innovative designs on display, starting at the end of May. Stop by to see self-lacing sneakers, motorized boots for VR users, and sustainable footwear made from reclaimed ocean plastics and even mushroom leather! See the Future Now exhibit for free (and try on some cool shoes for yourself) at their community weekend on May 28th and 29th.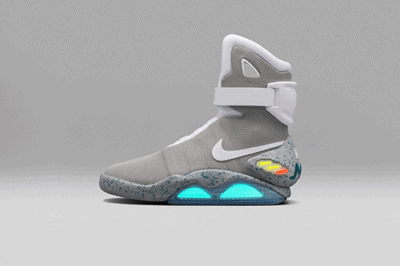 MARQUEE Festival: May 28th — June 25th
This series of musical experiences will be lighting up the city for a month. All exploring the theme of "Turning Points," MARQUEE's summer programming will take the form of pop-ups, porchside performances and street parties as well as traditional theatre performances. You won't want to miss Fatuma Adar's new musical Dixon Road — a story of a Somali family immigrating to Canada that combines R&B, contemporary verse and traditional Somali melodies. Whether you're in the mood for an intimate concert or an exhilarating musical, there's sure to be some sounds you can savour.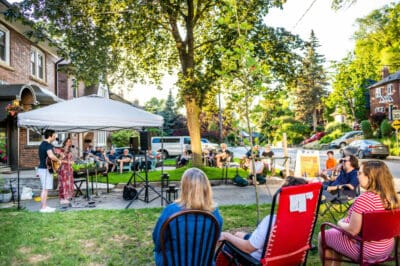 Party 4 Paws Pet Fair: May 28th
Enjoy a Saturday afternoon in Trinity Bellwoods Park with your furry friend this summer! This event for current and future pet owners features treats and activities, celebrity pets, and plenty of local businesses offering pet supplies, services and goodies. Hosted by Guardian's Best Animal Rescue Foundation, it's also an opportunity to start your pet adoption journey or donate to help animals in need.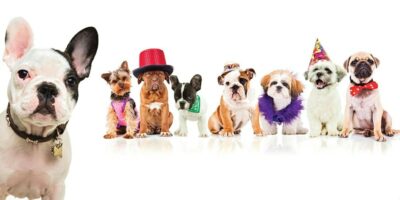 WeeFestival: May 31st — June 12th
For the children in your life ages 0-6, WeeFestival is offering a variety of performances that could be the perfect first theatrical experience. Choose from more than 50 events in both English and French, including stage shows, concerts, storytimes and much more fun that your little one will love.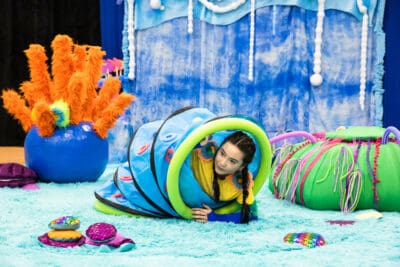 Do West Fest: June 3 — June 5
Sprawling patios, vintage shopping, street buskers, food trucks, kid zones & more! After a two-year hiatus, the city's wildest and most beloved street festival is back! Formally known as Dundas West Fest, the Do West Fest will take over Dundas Street West from Ossington to Lansdowne. The fun will kick off Friday June 3 at 5pm and streets will be car-free that evening, as well as between 11am – 10pm, Saturday and Sunday. With local businesses pouring out onto the streets with special sales and food + drink happenings, Do West Fest is a wonderful way to explore the many offerings in and around Toronto's vibrant Little Portugal.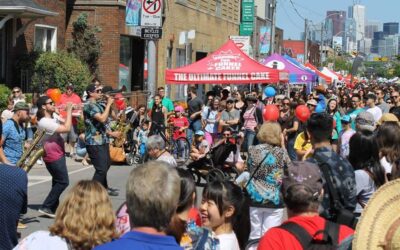 MOTIVE Festival: June 3rd — June 5th
Mystery, thriller and crime readers, this one is for you. MOTIVE Festival is a celebration of all things suspenseful, coming to Harbourfront Centre from June 3rd to 5th. Award-winning crime writer Kathy Reichs will be presenting her new book, and the festival will spotlight several local authors like Samantha M. Bailey, Shari Lapena and Courtney Summers. There will be readings, signings, panels, performances and lots more to check out!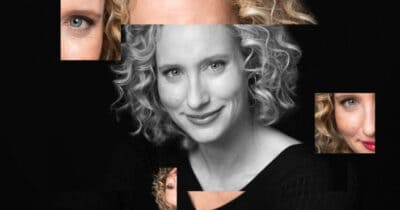 Luminato Festival: June 9th — June 19th
The iconic Luminato Festival returns this summer spotlighting Canadian performing, media and visual arts with unique showcases around the city. Treat yourself to live performances in Yonge-Dundas Square or Woodbine Park, the world premiere of renowned photographer Edward Burtynsky's latest work, a captivating theatre experience featuring David Suzuki and much more.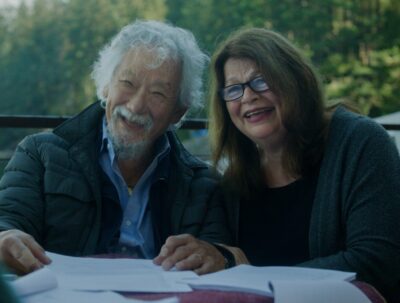 Word On The Street: June 11th — June 12th
Toronto's most beloved book and magazine festival is back! Browse and buy books, magazines and comics for all ages at this outdoor marketplace, and enjoy readings from more than 100 authors. If the combination of a good book and a beautiful summer day appeals to you, we think you'll be a fan of Word on the Street.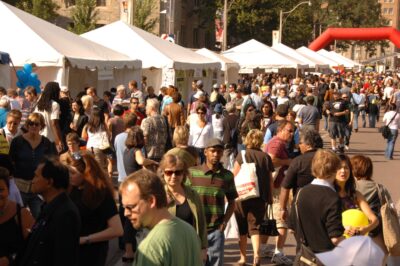 CONTACT Photography Festival — Ongoing
The Scotiabank CONTACT Photography Festival is a must-visit for photography buffs. This ongoing program features more than 140 stunning photography exhibits at venues indoors and outdoors across the city, celebrating creative and captivating displays from both Canadian and international photographers. A standout of the festival's June programming is Ilene Sova's Unknown Relative, a series of eye-catching photographic collages exploring mixed-race identity. Or, go for a walk and explore the numerous outdoor exhibits, including local photographer Jorian Charlton's massive mural Georgia, at 460 King St West.