Last Thursday, Toronto's best dressed, and try-hards like us, ventured to Brassai on King to celebrate the seventh annual Toronto Life Stylebook.
The event is always a Who's Who of Toronto (as in "Who was that dude who just said hi?") and has become an unofficial kick-off to ten days of non-stop parties in Toronto for TIFF, which is why people hashtag it #TIFF17, when it really has nothing to do with TIFF.
As always, it's a terrific bash to check out fashion trends from the über glam and those who can pull off sneakers on a red carpet.
We had fun shaking our asses in the Estée Lauder Boomerang booth, eating the length of the charcuterie table, and spying on the infamous Yorkdale Fashion Santa, Paul Mason, who became embroiled in a Santa scandal when Yorkdale attempted to replace him. Anyhoo…
Here are our top ten looks from the night. Which getup do you like best?
Amanda Brugel + Tara Spencer-NairnAnn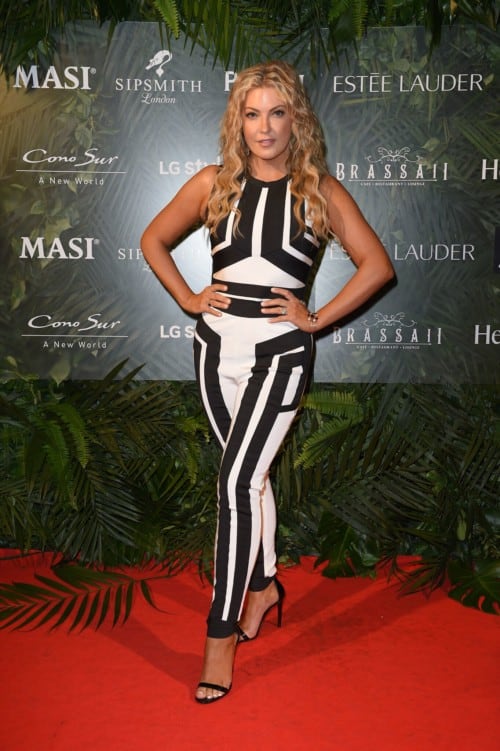 Cheryl Hickey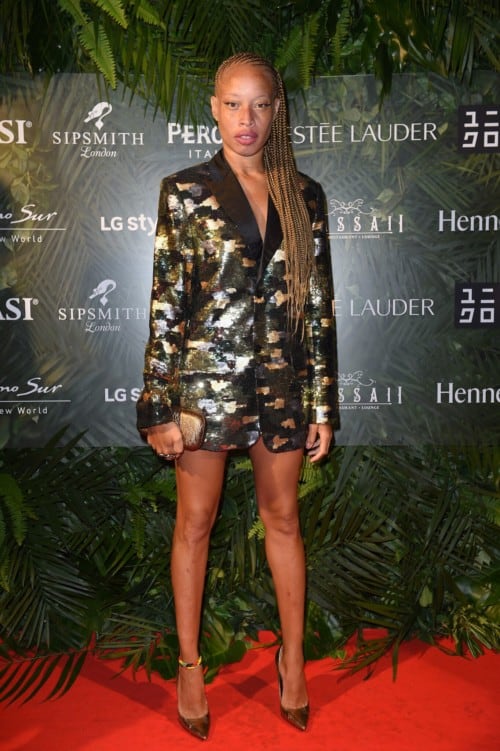 Stacey McKenzie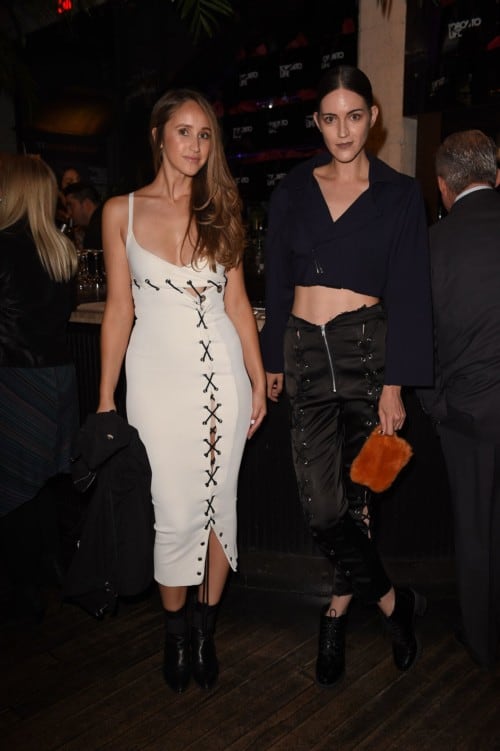 Jessica Litt + Joelle Litt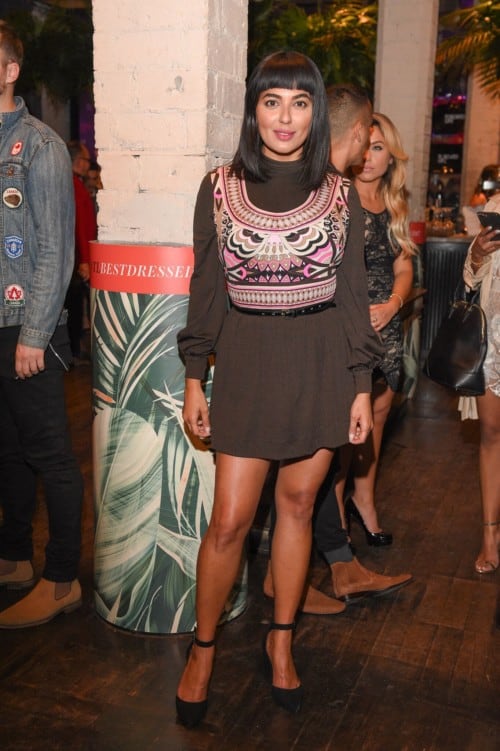 Renata Kaveh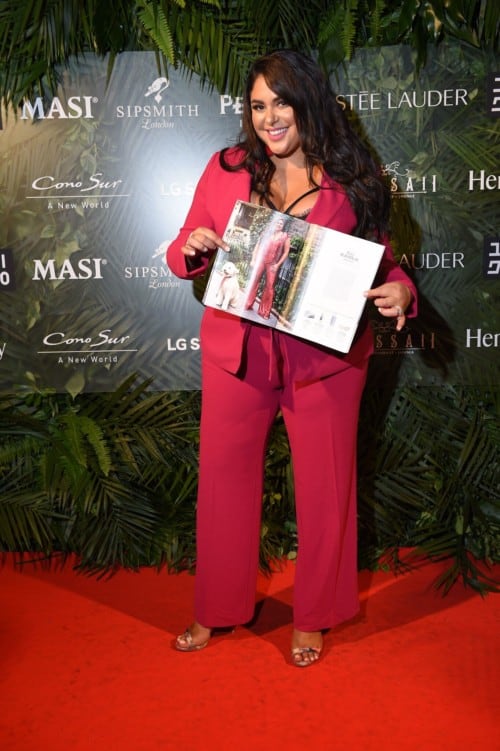 Roxy Earle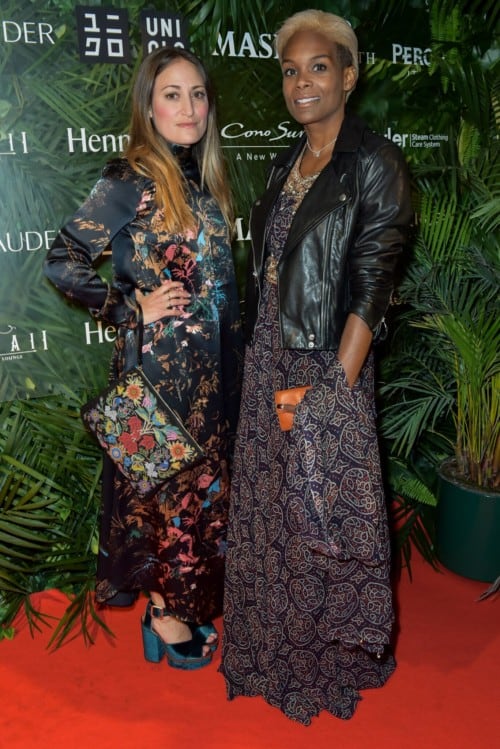 Talia Brown + Afiya Francisco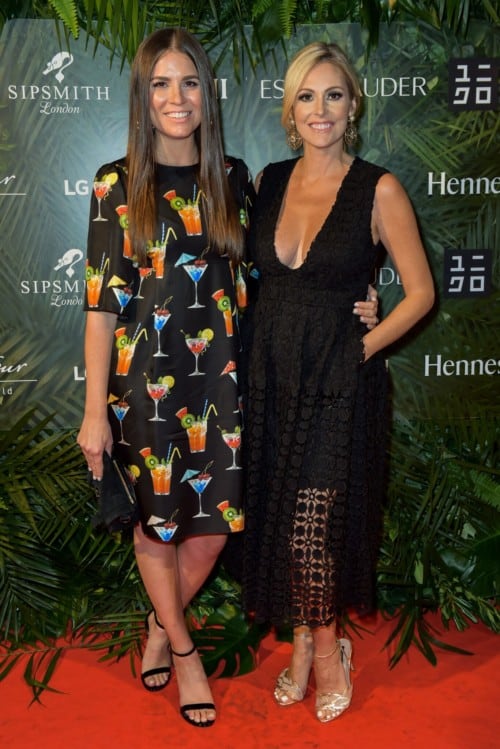 Erica Wark + Christi Himmelheber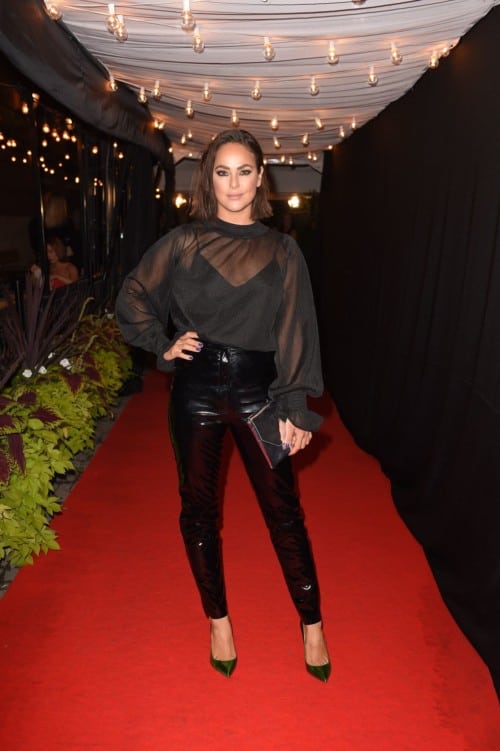 Chloe Wilde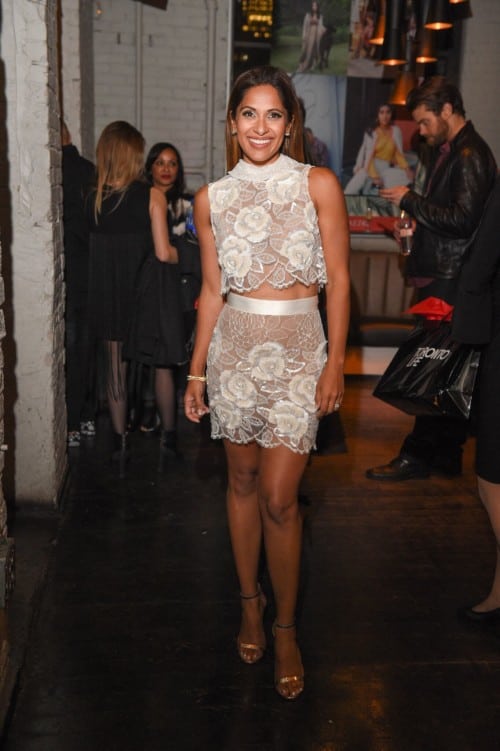 Sangrita Patel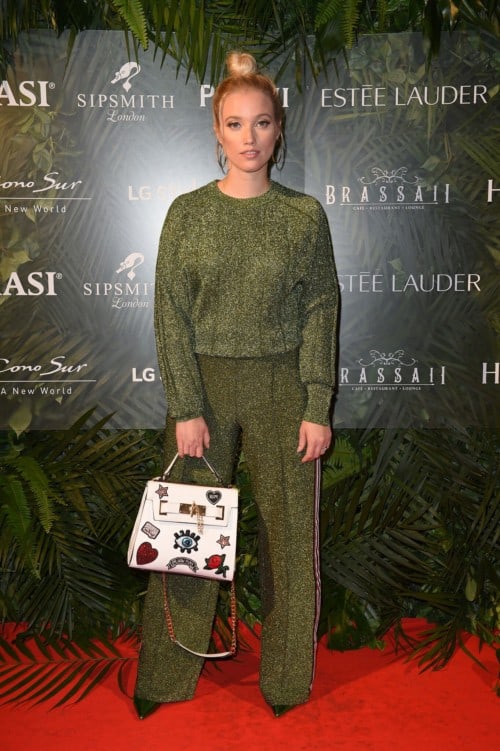 Liz Trinnear