Look no further for the best holiday happenings, pop-up markets, and arts events in Toronto this week! And if you're gearing up for gift shopping, we've highlighted a bunch of opportunities to shop local and support small businesses.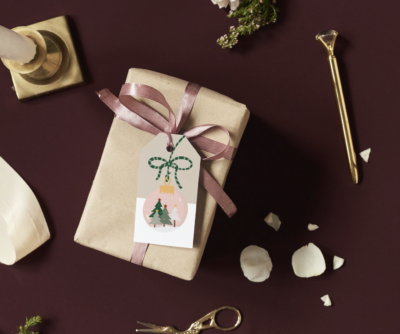 One Of A Kind Show
A trip to the One Of A Kind Show is an annual tradition for art lovers in the city. Running from Nov. 24-Dec. 4 at the Enercare Centre, 600+ Canadian artisans will be selling their unique creations crafted with care. Browse the extensive selection of everything from ceramics to apparel to stationary and so much more, and pick up some creative gifts.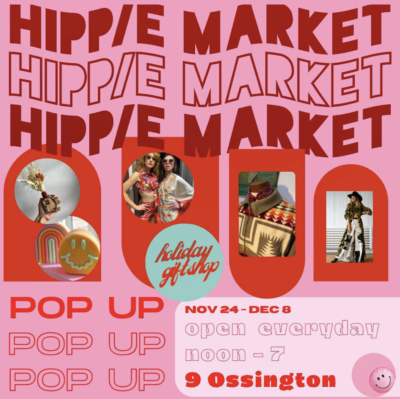 Hippie Holiday Market Pop-Up
Hippie Market is here for the holidays! This beloved Toronto vintage market is opening a pop-up shop at 9 Ossington Ave. Launching on Nov. 24, the shop will have a vibrant collection of vintage clothing, jewellery and curated art. Who knows what must-have pieces you'll discover? They'll be open 7 days a week until Dec. 8—don't miss out.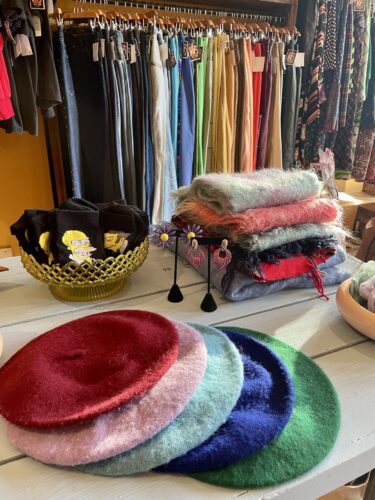 #ShopLocalParkdale Sales this Weekend
From Nov. 24-27, dozens of businesses will be participating in the #ShopLocalParkdale initiative, which means you can expect good sales, extra fun, and lots of seasonal cheer in the Parkdale neighbourhood. Whether it's the racks of vintage threads at Black Diamond Vintage, the exquisite stationery at Paper Plus Cloth Stationery or the beautiful pieces at Made You Look Jewelry, there are plenty of hidden gems in this neighbourhood worth exploring. Carving out time to intentionally stroll the strip, talk to the shop owners, and poke around a variety of shops is an excellent way to shop local this holiday season.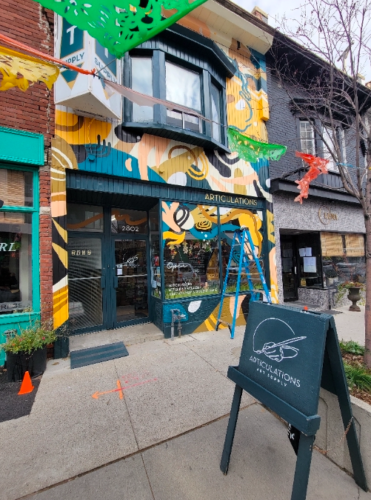 The Junction's Window Wonderland
The streets of the Junction will be coming to life this holiday season with an immersive urban art walk. From Nov. 25-Jan. 1, the neighbourhood will be transformed into a free outdoor gallery, with 20 unique augmented reality displays and four animated wall murals. Visitors can simply point their phones at the artwork and watch the artist's creation come to life! Starting on Friday, you can also purchase art from the featured muralists at an indoor exhibit at ARTiculations Art Supply.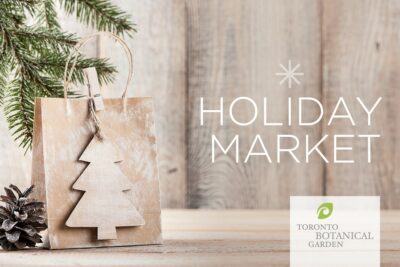 Toronto Botanical Garden Holiday Market
Get cozy among the poinsettias and evergreens at Toronto Botanical Garden's Holiday Market, from Nov. 25-27. More than 65 local vendors will be showcasing nature-inspired, eco-conscious goods. ​​Shop for fresh seasonal greens and festive flowers, warm up with a warm beverage and bring the kids for make-and-take activities.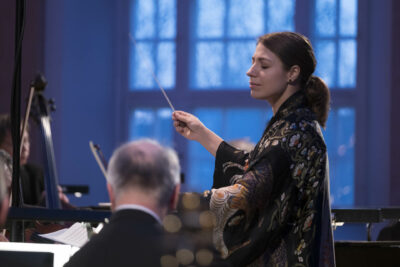 The TSO performs Tchaikovsky
World-renowned Ukrainian-Finnish conductor Dalia Stasevska will be in town to lead the Toronto Symphony Orchestra as they perform Tchaikovsky's most monumental works: Piano Concerto No.1. and Symphony No. 6 in B minor, as well as Birds of Paradise II by beloved contemporary Swedish composer Andrea Tarrodi. Brighten up your week with a magical and moving evening at Roy Thomson Hall! You have four nights to choose from, from November 23-26.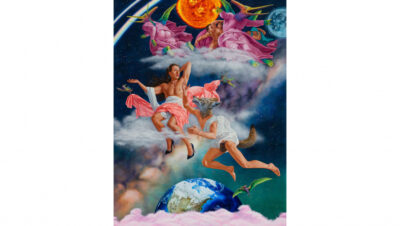 ROM After Dark: Being Legendary
The latest ROM After Dark event on Nov. 25 promises to be a thrilling celebration of the new exhibit Being Legendary. This collection of original paintings from world-renowned Cree artist Kent Monkman depicts how deeply Indigenous knowledge is embedded on Turtle Island. Come for an array of Indigenous-led performances, including a powerful contemporary dance performance from storyteller and activist Sarain Fox, as well as DJ sets and a 360-degree photo booth. The popular monthly 19+ event also includes free access to four floors of the ROM! Spend your Friday night wandering the museum and taking in curated art and performances. Grab your tickets now.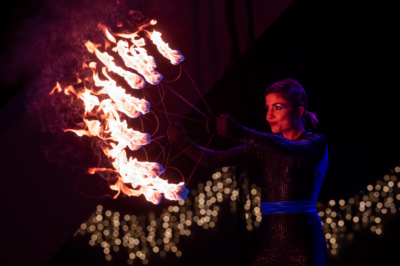 Cavalcade of Lights
The annual holiday festivities at Nathan Phillips Square kick off on Nov. 26 with a tree-lighting and an evening of live entertainment. The Cavalcade of Lights will be illuminating the city square nightly until January 7, turning the heart of downtown into a dazzling winter wonderland. The glowing light installations and a few laps around the skating rink will have you excited for the season.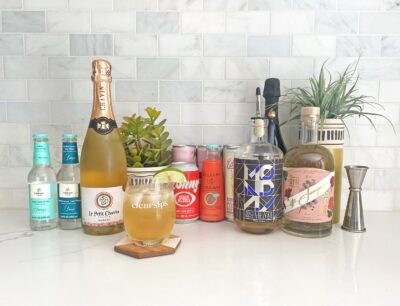 Clearsips Non-Alcoholic Pop-Up at Stackt Market
If you're sober or sober curious, you're going to want to visit the Clearsips pop-up at Stackt Market, running until November 27. Explore a shipping container full of beautiful non-alcoholic wines, beers, spirits and RTD (ready-to-drink) NA cocktails. Find premium non-alcoholic offerings from all over the world, as well as some beloved homegrown brands. Visit the Clearsips pop-up for complimentary tastings and stock up for the holiday season.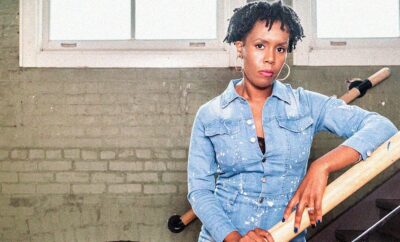 Our Place
Looking to sink into a riveting piece of theatre? Our Place, by Kanika Ambrose, is on at Theatre Passe Muraille Mainspace until Dec. 3. We spoke to Ambrose about the powerful drama that takes audiences to Jerk Pork Castle in Scarborough where newcomers Andrea and Niesha work in exchange for cash under the table. As the two scrape out a life in Canada, they must also navigate their status as undocumented workers. This funny, keenly observant script unveils the lives of these undocumented Caribbean workers who go to desperate lengths to get Canadian citizenship — a moving, timely story of those rendered invisible in a 'welcoming' Canada. Get your tickets now.