We celebrate and amplify women every day of the year. For International Women's Day, we're highlighting wisdom from some of the incredible women we've had the privilege to interview and feature. These women are bold and unapologetic artists, entrepreneurs, activists, and filmmakers making an impact with their groundbreaking work. We admire them for their creativity and dedication to their crafts, are inspired by their strength and vulnerability, and appreciate the work they've done to blaze a trail for others.
IWD is a time to uplift women, to celebrate their accomplishments and the progress we've made as a society, but also a necessary time for reflection about how we can do better. These women recognize there is still work to be done when it comes to representation and equal opportunities, especially for BIPOC women, and many are advocating for change through their work.
We want to thank these women and the many others who have shared their stories with us. We are honoured to be able to amplify their voices and share what they've learned on their journeys so far, and we hope you glean some much-needed inspiration and affirmation from their words.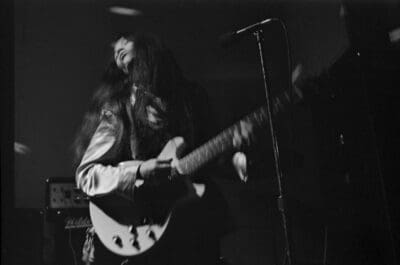 Documentary Filmmaker Bobbi Jo Hart
"History is written by the victors, so we as women must think like winners and dare to write our stories, dare to tell our stories, and dare to speak our truth, loud and clear."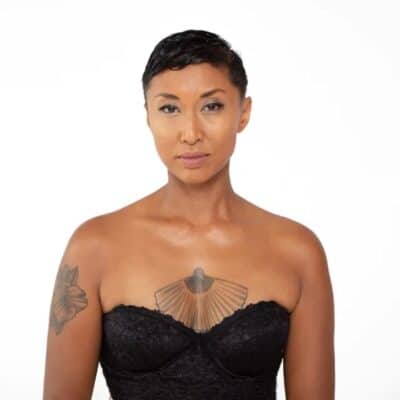 Writer Catherine Hernandez on Scarborough
"If I were to go back in time to that single mom, who had no idea where her next paycheck was coming from, and tell her that she was going to be at TIFF one day, as a screenwriter, I wouldn't have believed it. I would have to give her some kind of token, like the email verification that we made it into TIFF, to tell her that everything is going to be okay. To tell her that If she could find just enough change to buy a dozen eggs then she'll make it through. Whoever is out there right now, struggling at this time, know that I see you and that I affirm you and I celebrate you."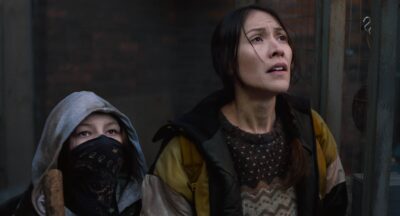 Filmmaker Danis Goulet on Night Raiders
"There is something really powerful about setting something in the future. It stands as a declaration that we've always been here, we are still here, and we will always be here."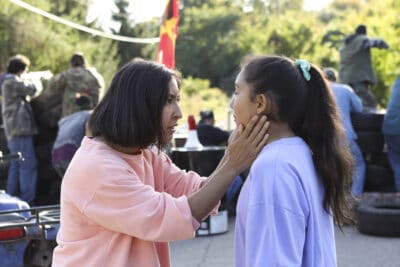 Filmmaker Tracey Deer on Beans
"I want the world to be a safe space for Indigenous people. I want the world to be a safe space for Indigenous young people, so that they have a place out there, so that their dreams are possible,"
"This is something that I've been dreaming about for 30 years, and something I was so afraid of for so long. To be here now, to have accomplished it, I feel like I can take on any challenge that will come my way. Having done this, I can do anything."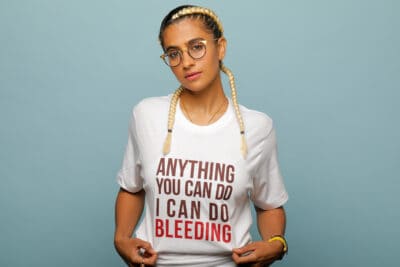 Filmmaker Rebecca Snow on Pandora's Box: Lifting The Lid On Menstruation
"Viewers will be shocked, infuriated and inspired by what they see in this film. The girls around the world who can't go to school because they have no way to manage their period, the inequity of menstrual supplies unfairly being taxed while many items such as Viagra and candy are exempt, the women in prison who are denied access to what they need in order to menstruate with dignity, and the damage that the taboos and stigmas around menstruation cause in all societies. The COVID-19 pandemic has drastically exacerbated global menstrual inequity, and now, more than ever we need to spread awareness about these issues and highlight the solutions."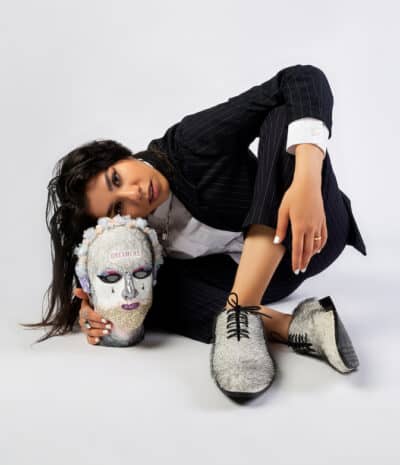 Artist Mahsa Merci
"When I started to make art maybe around 10 years ago, I worked on gender identity, sexuality, and beauty. I was living in Iran and when some curators or galleries came to my studio, they told me I cannot show these works in the gallery because lots of my works were very sexual.
After 29 years living in a country that's always thinking about limitation, suddenly, I was like, 'Is it real that I can do whatever I want?'. I couldn't believe that. But little by little I understood, yeah, Mahsa just go for it. You can do whatever you want and just don't think about it, just go and make it!"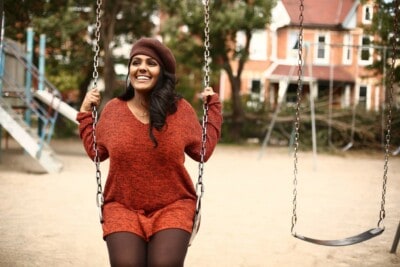 Filmmaker V.T Nayani
"Find your community. One that you trust, that you love and respect deeply. One where you champion each other, where you support and lift each other up. Where you believe in the abundance of all your dreams and the possibility to see those to fruition. Love holds, love uplifts, love nurtures, love sustains. I am grateful for and in awe of love, above all."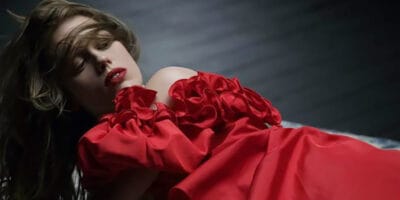 Writer, Actor Kelly McCormack
"You have to keep your self worth in your own hands. It has to be something you have control of."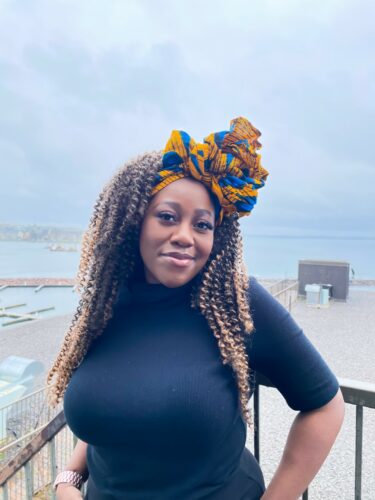 Activist Muluba Habanyama
"When I first disclosed publicly, it was a selfish act for myself to feel free, but it also made me realize the inequalities for people with HIV, for people of colour, and made me realize that it's really bigger than you or I—there are a lot of causes to fight for."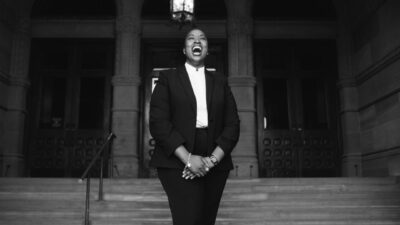 MPP Jill Andrew
"We are consistently being told either explicitly or covertly NOT to take up space. On IWD, and frankly every day, we want to strive to be boundless, to be unapologetic and to take UP our space, whether that's our bodies, our voices, our ideas and thoughts, our leadership, our communities, loved ones…lovers."